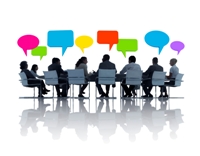 Brain Works Group hold 50th Asia Business Conference in Da Nang
2016/4/28
Brain Works Group is going to hold 50th Asia Business Conference in Da Nang City, Vietnam. This is a memorable event in our event series having held in Japan, China and Vietnam. Recently, Brain Works Co., Ltd has been entrusted to run JAPAN DESK Kansai of Da Nang City in Osaka, and we began its operation from March 2016. From this relation, we are going to hold a conference with topic of business cooperation between Vietnam-Japan in Da Nang,
Latest Seminar Report !!!
2016/4/28
On Monday, April 4th 2016, Brainworks Asia held the 2nd Vietnam-Japan Business Salon at the seminar room, inside its headquarter in Ho Chi Minh City. There were approximately 30 Vietnamese entrepreneurs gathering in Ho Chi Minh City's venue, which was connected to the venues in Tokyo and Osaka.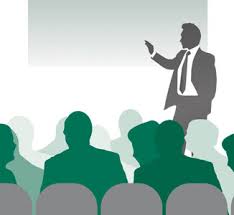 2016/2/17
On Tuesday, February 2nd 2016, we have held the 10th Vietnam-Japan business opportunities on the topic of construction at Liberty Central hotel, Ho Chi Minh city. Although this seminar was held right before Vietnamese Tet holidays, up to 60 Vietnamese businessmen have come to join us. Our guests seem to be very concerned about collaboration with Japan in construction field.
Other seminars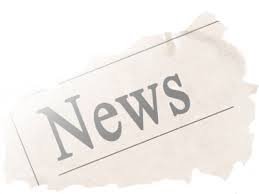 Brainworks Asia open centralized training course in November
2015/10/19
During project management, have your company encountered one of difficulties below ? Lack of information sharing among project members, do not share project progress, commands are not made clear,...
Our training course in November will train about how to improve customer satisfaction organizational strength by enhancing the capacity of project management